The most powerful sublimation software

The constant development of this software over the years and the direct support of the leading sublimation manufacturers and distributors have made subliEVO the most powerful, easiest to use, safest, and best-selling software in the world.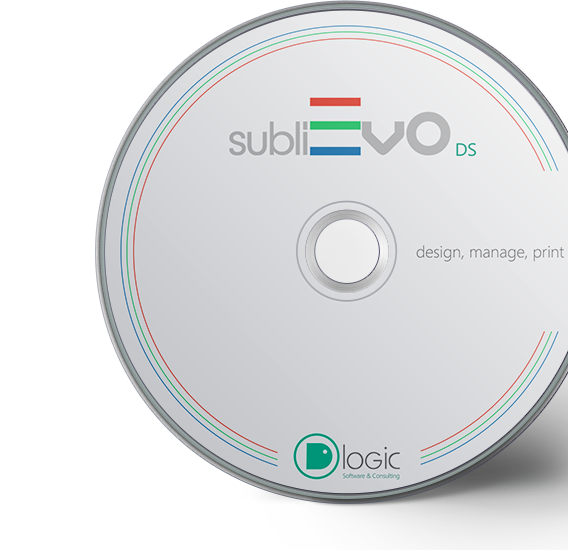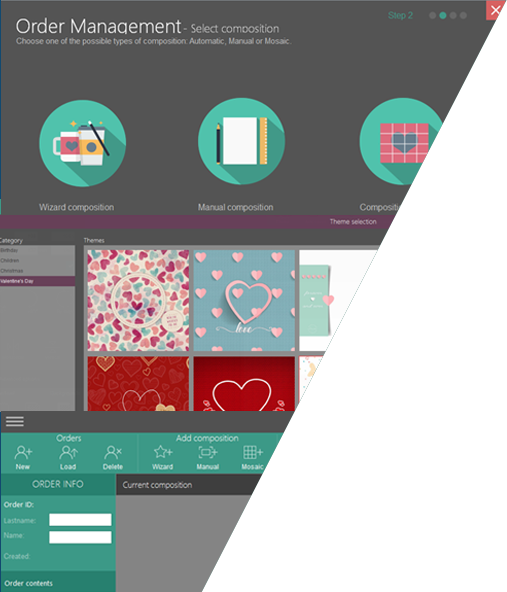 A new look and great enhancements
A new design and a contemporary graphic interface, but not only…
We improved the software's use and ergonomics by targeted interventions to ensure a great user experience and incomparable final results.
New interpolation methods for better results

We improved algorithms and interpolation techniques to achieve better and perceivable results since the first print. Thanks to the new algorithm, written and rotated images will be the best quality ever.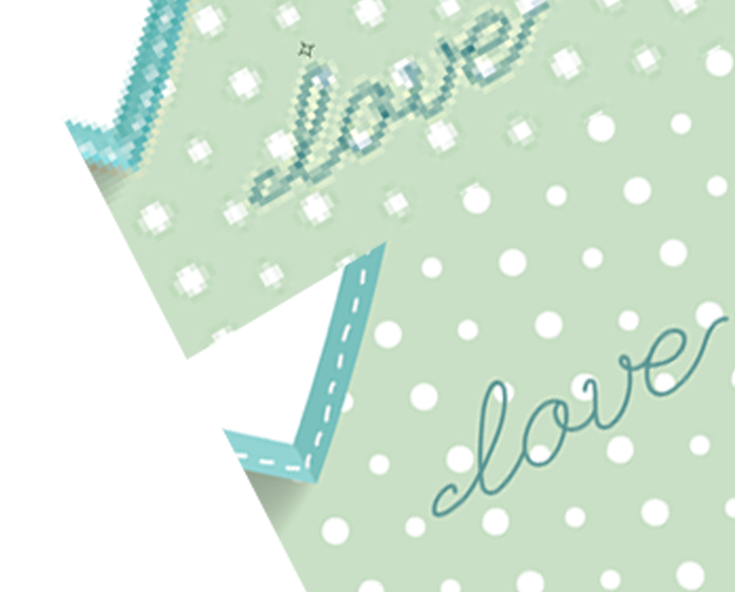 Just 3 clicks
Innovation, technology and design to grow your business
Choose the wizard mode, a product from the catalogue, a picture from your photo gallery and we'll do the rest!
SubliEVO is a powerful software which improves creation, management and printing of sublimation products in a simple and fast way, without compromise in terms of quality and result of the final products .

Make it wonderful in a minute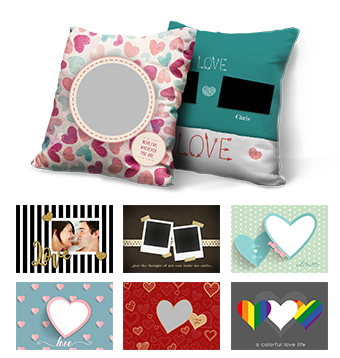 Special romance and love occasions…
A special collection of backgrounds, frames, shading masks, elements and graphic texts to make even more special every moments or romantic occasion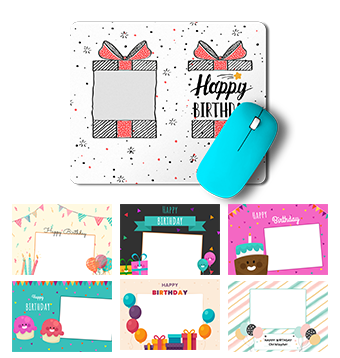 A different birthday
There are many ideas and suggestions for all sorts of tastes, to make a birthday something even more unique and unrepeatable.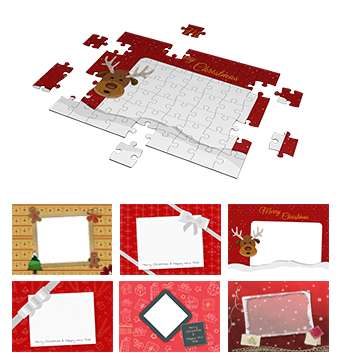 It's christmas time!
A refined collection with different styles and colors to recreate and give birth to the Christmas atmosphere. A personalized gift under the tree can only be a pleasant surprise ….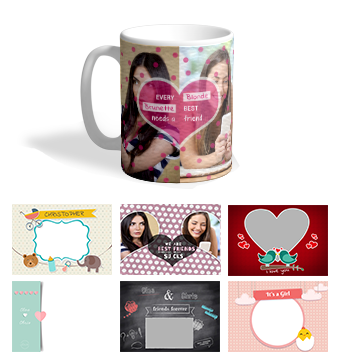 Any event is a good reason to …
There are so many moments in life that deserve to be lived, celebrated and remembered … and you can decide to do it in so many different ways!

Embedded engine for icc color management that works in a transparent way for the final user.
Advanced color management
All the color profiles (ICCs) needed to get the best results are already included in the software.
SubliEVO also contains all configurations and settings for sublimation printers.
The only thing you have to do is drag the graphic composition on the spreadsheet, for everything else there is SubliEVO!
From now on, you are also free to add any printer model and associated configurations.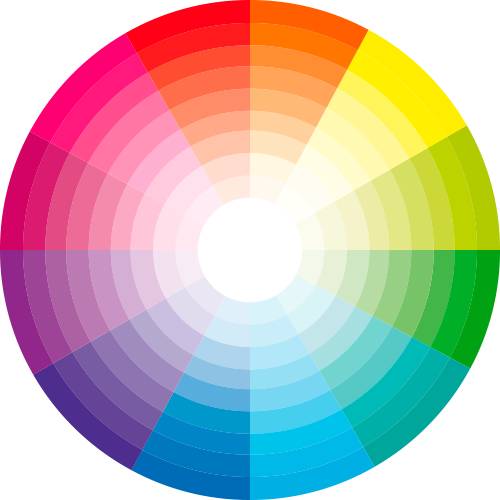 Mosaic Composition
Create wonderful photo mosaics in 3 simple steps.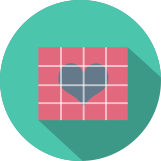 Make it easy!
Create wonderful photo mosaics in 3 simple steps.
Choose the Mosaic mode, the material, the size of the single piece and the that's it!
There is no limits on the size of the final product and it's possible to select which piece to print and how much "bleed" to let to also manage the 3D.
Simple, easy and fast!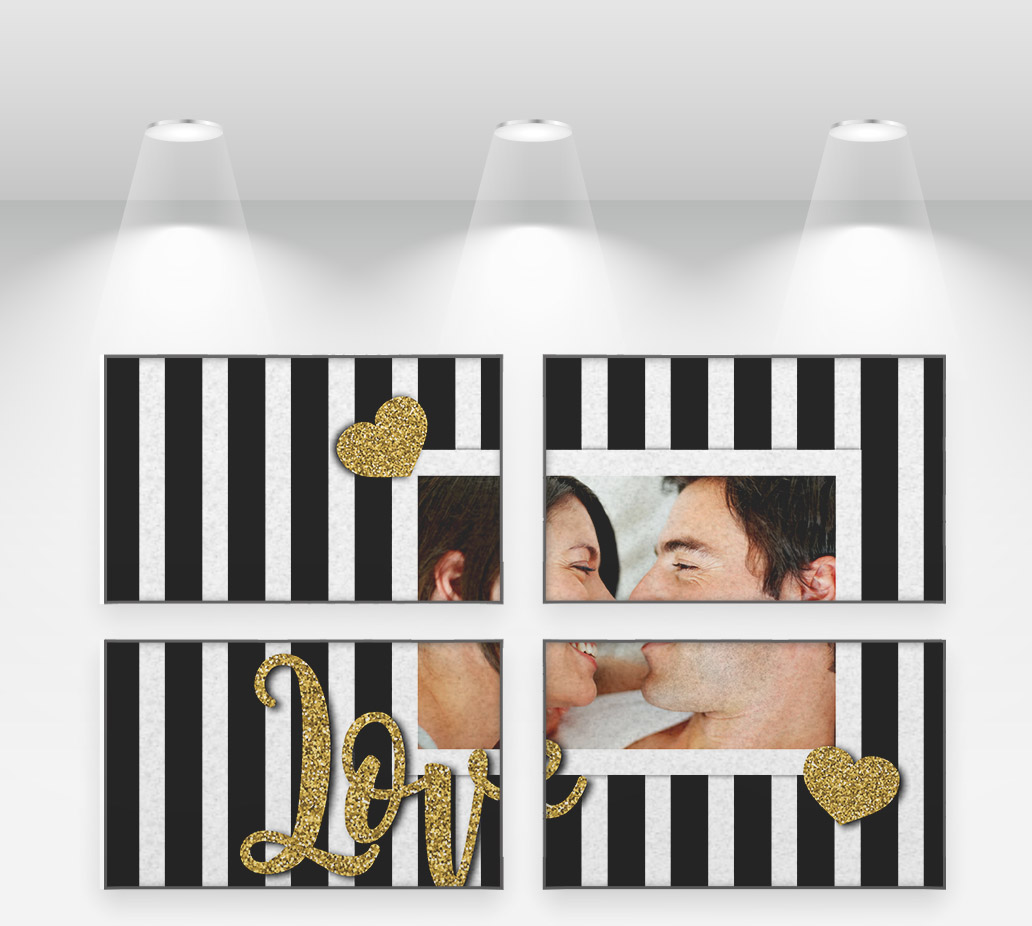 A short preview about subliEVO DS functionality
Find a distributor
SubliEVO is produced by DLogic srl and distributed by the best sublimation retailers